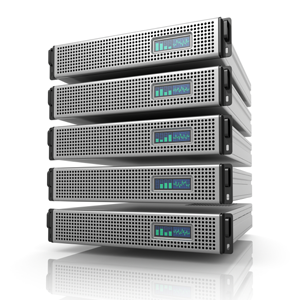 Islington Technology Group has been helping clients overcome today's IT challenges for over 14 years. Staffed with experienced consultants and technologists pulled from the field, ITG provides a unique client side perspective to each engagement. 
Our goal is to help architect and implement solutions to meet business needs and directly improve the bottom line. Our team works with each client to understand their unique needs and develop a strategy that meets their time, budgetary and functional requirements.
Headquartered in Massachusetts, ITG supports clients of all sizes and industries worldwide in areas ranging from technology strategy, application implementation and development to business intelligence and reporting.