How Business Intelligence Can Make or Break Your Company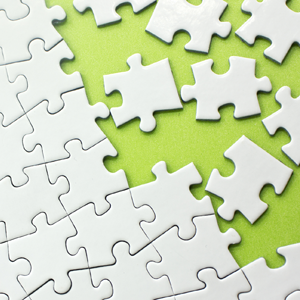 Good business intelligence is no longer a luxury – it's an imperative. People are only as effective as the data they can access. A good BI platform allows your employees to access what they need, when they need it, and know that it is accurate. Data quality can mean the difference between success or failure of your most important business decisions. Accurate data leads to accurate insights, which lead to better decisions and better business outcomes.
Companies are creating and capturing data at a breathtaking rate. It is easy to get lost in that sea of data. ITG can help you identify what information has the highest potential to impact your organization, how to best capture that information, and how to use it to act strategically and decisively.
Our BI services can help you find trends, opportunities, and value buried within the data, exposing new revenue streams or areas for process improvement. We can also help implement BI solutions to track business performance, support and speed up regulatory compliance, improve forecasting and planning, or measures customer service.
Islington Technology Group offers the following BI services
Data analytics
Data warehousing
ERP Data warehousing
Event monitoring
BI strategy
Business performance management
Dashboards
Key performance indicators (KPI's)