Strategy, Insight, and Foresight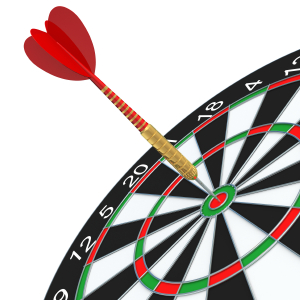 As IT becomes more elevated within the enterprise, the need for a strong technology strategy becomes more and more pressing. CIO's find themselves tasked with the responsibility of executing in the present and laying groundwork for the future while cutting costs and keeping compliant with changing standards and regulations.
ITG's technology strategy consultants have years of experience, deep talent, and knowledge of current and emerging technology. This expertise helps us help our clients develop the right IT strategy to support their business.
Islington Technology Group offers the following technology strategy services
Definition of a strategic technology vision for the next five to ten years
Data and IT Strategy Integration
Cloud Computing
Infrastructure and enterprise system assessment
Enterprise Architecture
IT Portfolio Management
Evaluation of potential IT and enterprise system options
Data and IT Strategy Integration
Enterprise 2.0
Organization and Governance